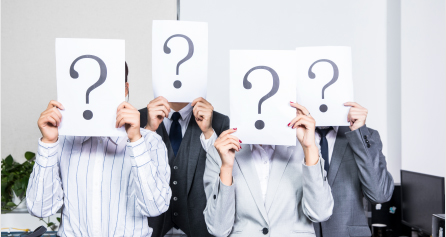 Self Service
If you don't know much about our products, firstly you can see some details of our products so that you can use our products conveniently in the future.

Download
If you want to know more details about the operation manual and related information of our products, you can directly download the document you want via the download center.
We sincerely invite you to provide your advice for our better service.